As of 11:45am HK time it seems the coup attempt has failed.
Nonetheless, the problems that Turkey must face going forward have not gone away.
Your humble blogger went to Turkey on two consecutive Summer family trips in 2008 and 2009.
Have a look at some photos: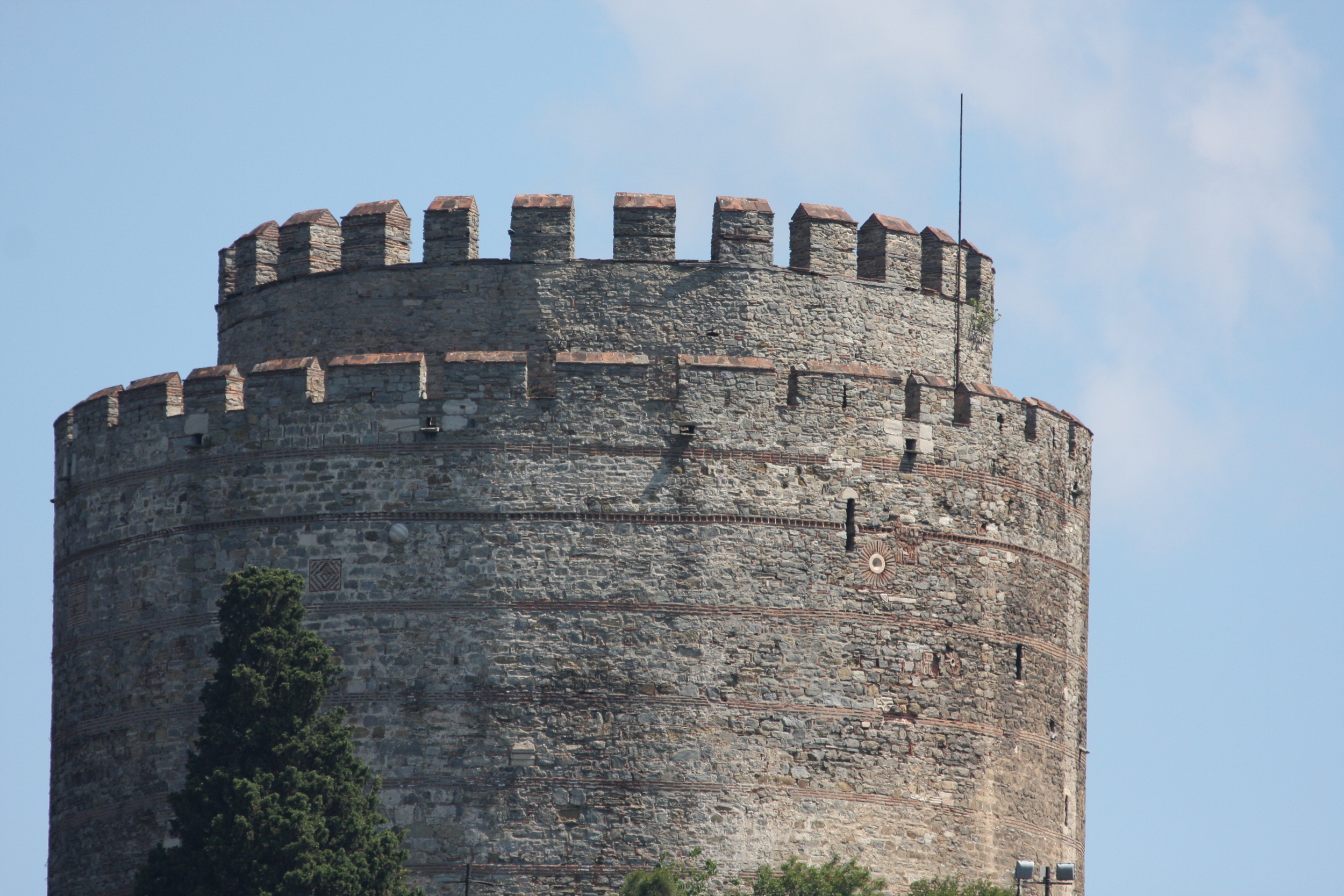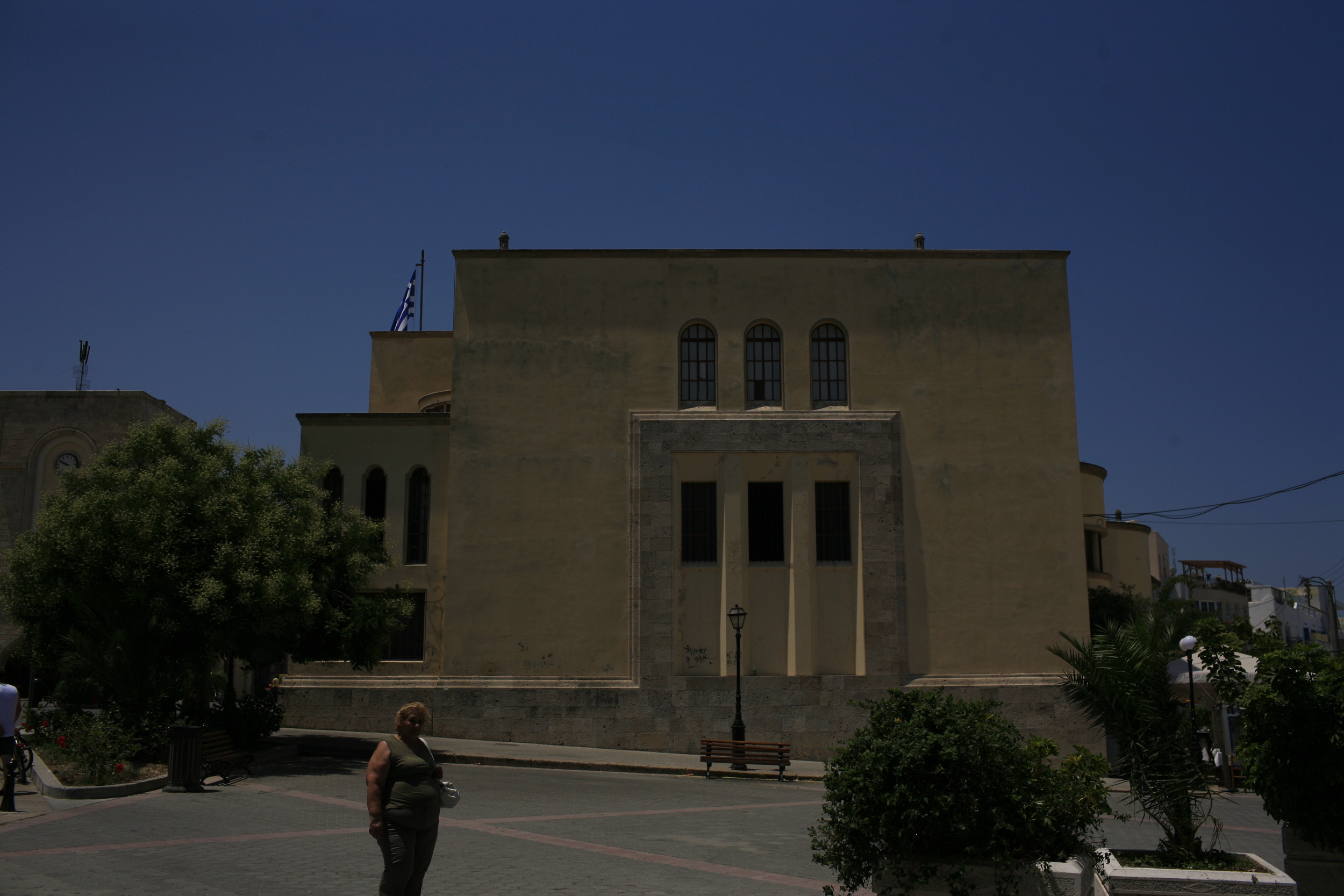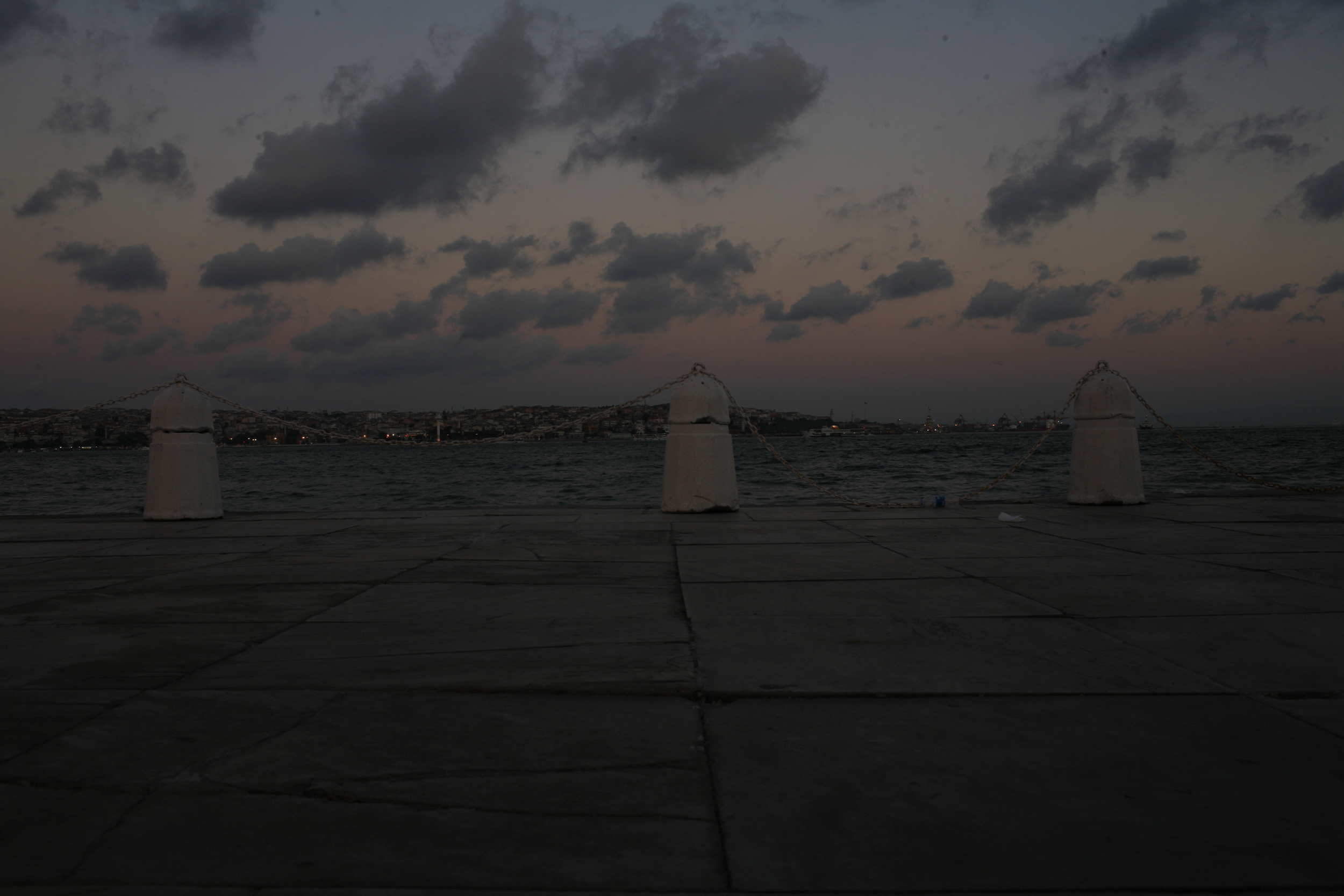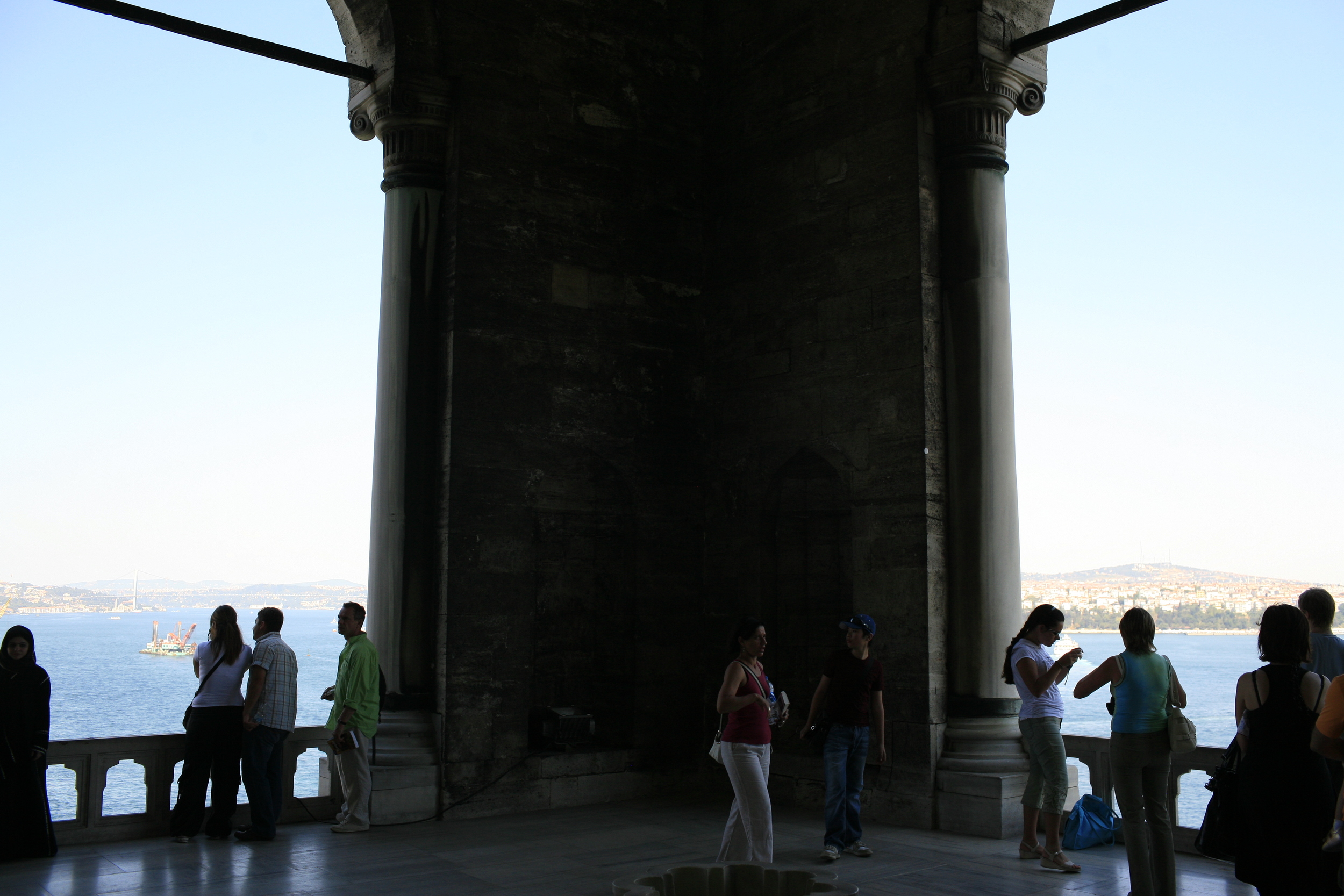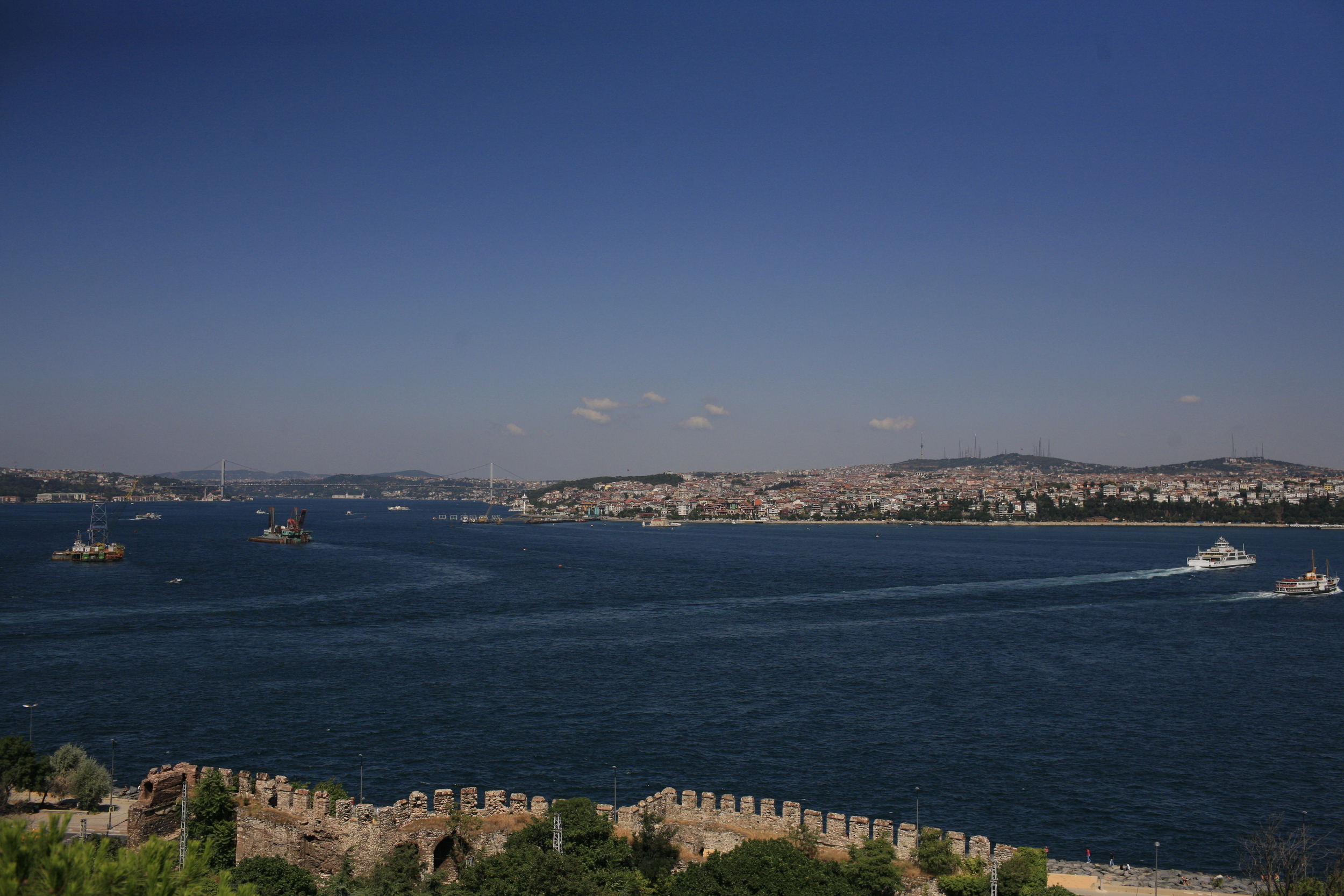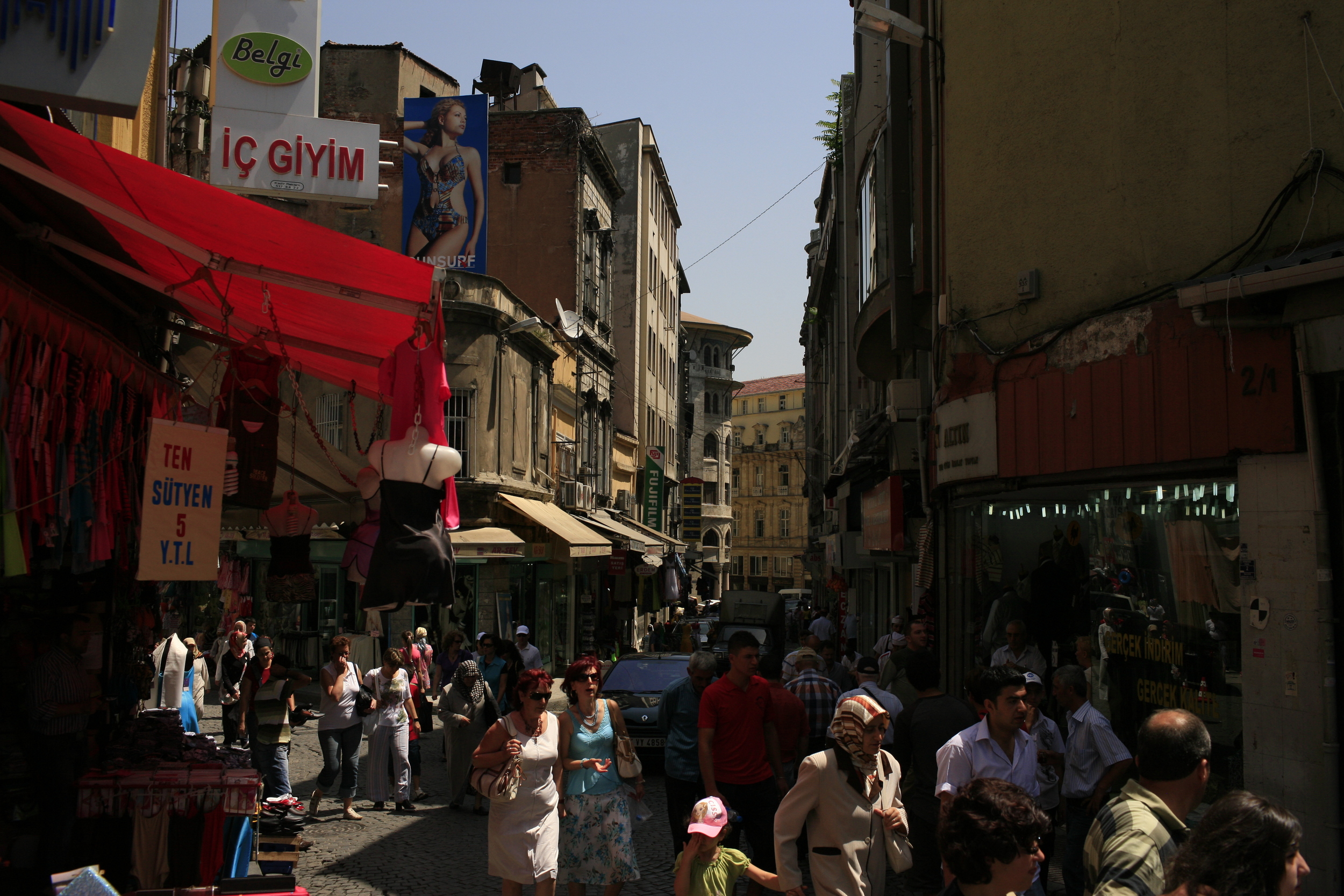 I read in the FT (non-paywall for this article) that Turkey is "one of 3 non-Arab countries in the Middle East" (Iran and Israel are the other two).
I guess that is technically true.
But what seems like a fact, i.e. it is "one of 3 non-Arab countries in the Middle East" is really more of an assertion, and one that tells the entire story of the problem.
There are three parts to this "fact:"
"3"
"non-Arab"
"Country"
Let's break it down.
Are there really only three of these "non-Arab" countries in the Middle East?

The elephant in the room is the prospective Kurdistan, a country that may be improbable but whose very prospect impacts Iraq, Syria, and most importantly Turkey. This is the fourth non-Arab (non) country.
What about Pakistan? Why is it not part of the Middle East? Fine it is a little bit East of the Middle East, and it is by convention part of the Indian Subcontinent. Yet the Iran-Pakistan link is much more a spectrum than a black and white border. It is convenient to not count Pakistan and its 200+ million non-Arab population, but to not give it some weight as at the very least adjacent to the Middle East seems aloof.
What about Afghanistan? At least partial weighting? What about its Pashtuns, Tajiks, Turkmens, and Hazaras (amidst a kaleidoscope of other ethnicities)? Yes it is Central Asian, mostly, but parts of it have always imagined themselves as contiguous with Persia, so what gives?

What does it mean to be a "non-Arab" country?

The United Arab Emirates is an "Arab" country. But Emirates like Dubai are majority non-Emiriti (only 19% are Emiriti). Even if you add up all the non-Emiriti Arabs, Dubai has a plurality of non-Arabs. This includes an Iranian population in the 20+%, and a very large South Asian group.
Israel is "non-Arab," but its non-Palestinian Arab-Israeli population, the ethnic minority who hold Israeli passports and are integrated to varying degrees across the country but who cannot serve in the military by statute, is over 20% and climbing.

What does it mean to be a "country" in the Middle East?

I think one would be hard pressed today to call Syria a "country." They may have a chirpy instagram account but let's be real, the only part of Syria where it is hunky dory, where Assad is truly in control is maybe their redoubt in Latakia, protected by both topography and the Mediterranean. And the only reason Assad can be safe there is simply because of a MAD logic: his clansman need him to succeed for if he loses they will be subject to reprehensible, punitive damages/atrocities by rival groups.
Ditto for Iraq. What rump of a country do they have left after the proxy wars are done?
What "country" is Saudi Arabia, what without its oil revenue surplus to fund popular distractions? It doesn't matter how much money the sovereign wealth fund has--no amount of money can cause you to innovate out of a dependency mindset; no amount of money can buy the loyalty that will insulate you fully from the extremists. One day the Wahhabists will tip. One day the tide will go out we will find that when we talked about Saudi Arabia we were talking more about a Monarchy than we were about a country. It will seem so bleedingly obvious too.
Really, demographics is destiny.
The situation for Turkey looks shaky.
Erdogan may fare well. He may even shore up a lot of power.
Yet demographics is destiny.
Places like Erbil in Iraq, Kurdish strongholds, have demonstrated they can be oases of calm amidst a larger war zone. These are places where oil wealth has been managed relatively well, where Kurds have shown the world they are both capable and responsible stakeholders, no matter under which government they are ruled. Turkey has to make friends with the Kurds- obviously its Kurds ever the more so.
Turkey's foreign policy is one thing. They will have to find a way to become better frenemies with Israel, as my enemy's enemy is my friend applies almost to every single one of each others' enemies. Turkey will have to man up with Nato, or not. Turkey will have to find a way to deal with Russia, or not. They will have to find a way to offensively charm Brussels, or not. Turkey will have to figure out if the Uighurs are worth having a true dust up with China, for example.
What's most important are the Kurds. What's most important is figuring out if Turkey has the guts to face its genocide of Armenians. Yes. Genocide. What's important is to decide if they will be secular or Islamist. What's important is to figure out if they want a leader who is authoritarian or democratic. What's important is to make up the Turkish mind, for if they don't, well demographics have a way of making, or shall I say breaking things up before your eyes.